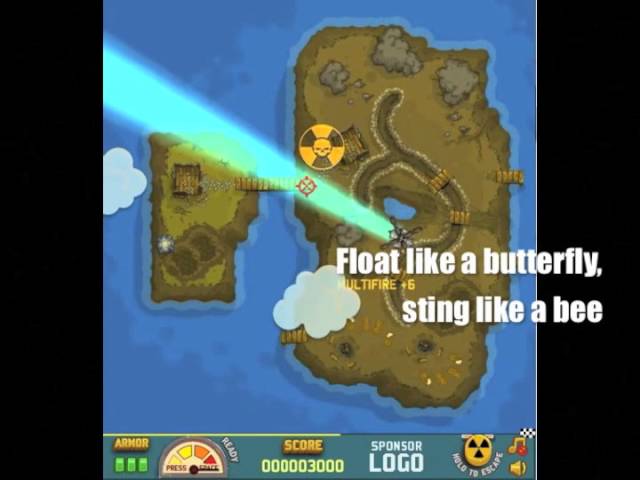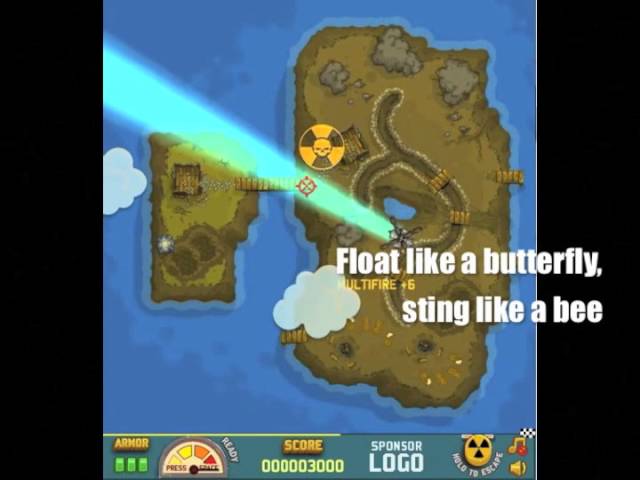 Sound design and music for the action-packed shoot'em'up game "Sudden Aviator".
"Top Gun and Armageddon send their regards!" - I guess the inspiration for the music of Sudden Aviator is obvious.
For this project I created the music and sound effects together with my colleague Tom Hirsch (also at The Bitfather) under the name Sine Syndicate.
Many sound effects have also been used in the successor Rocking Pilot.