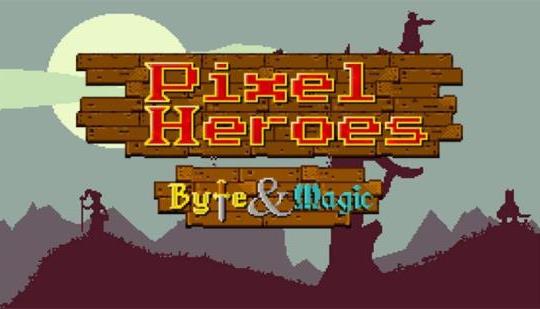 Pixel Heroes: Byte & Magic
(2015)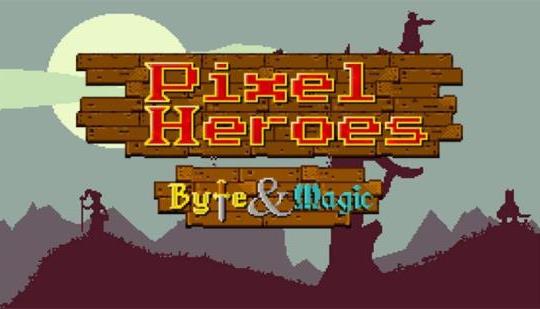 Our first game with The Bitfather: "Pixel Heroes: Byte & Magic"
Pixel Heroes: Byte & Magic was the first game we made with The Bitfather. The development started in January 2013 and the finished game was released in mid 2015 by the publisher Headup Games. Until today it has been sold over 100.000 times across all platforms (Playstation 4, XBox One, Android, iOS, Steam, Switch coming soon).
Besides the joint work on the game design, I was mainly responsible for music, marketing and communication with Headup Games.