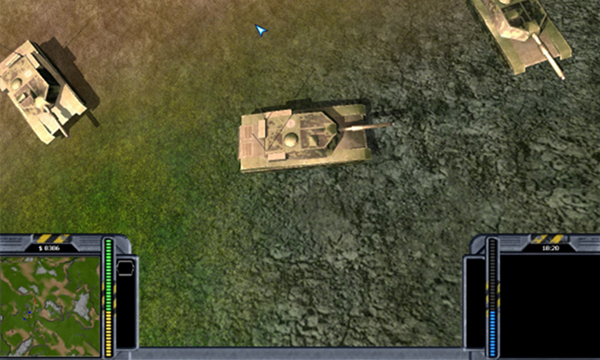 Twilight Cataclysm
(~2010)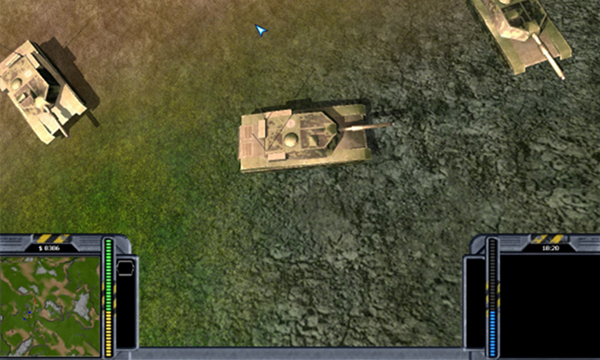 Started as a school project - beginning of my career in gaming business.
After finishing school in 2006 we started a project called Twilight Cataclysm with some friends and a sound designer from the internet.
It was planned as a state-of-the-art real time strategy game and was the first project that the today's The Bitfather team worked together on a game - and it shouldn't be the last time.
Back then I worked on the UI design. Unfortunately the game was never released or even finished.