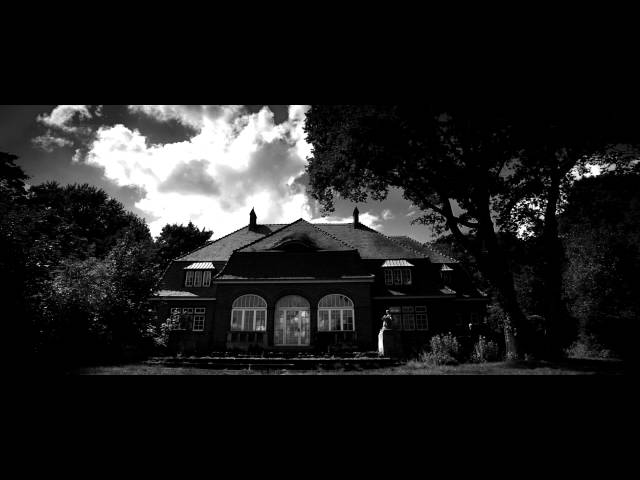 Short film: My Last Concert
(2014)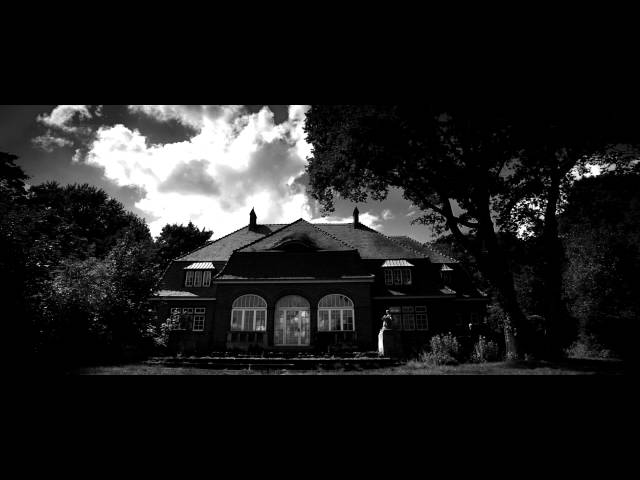 Sound design for the emotional and awarded short film "My last concert".
"My last concert" is a short film by Selcuk Cara, for which I worked as a supervising sound designer while studying at university. It was a special honor for me to record the outstanding Giora Feidman on the clarinet for the score.
The darkest but yet most emotional project I have worked on so far.
Awarded several times and rated "especially valuable".