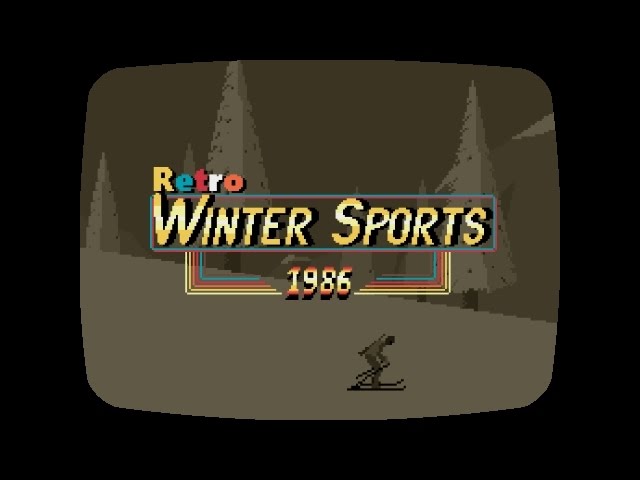 RWS 1986: Making Of Trailer
(2016)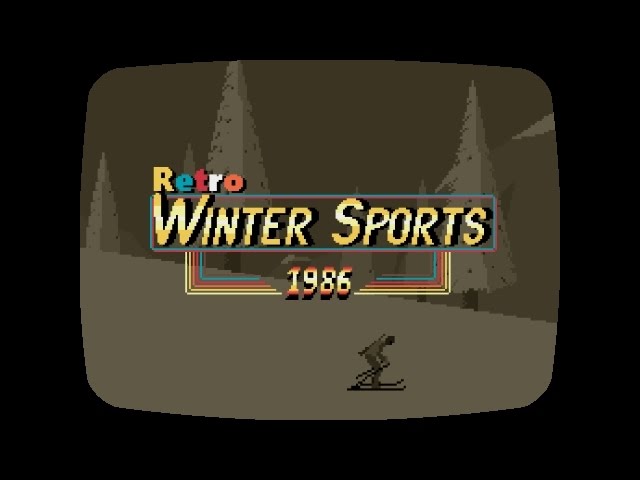 80`s inspired making of video trailer for a fun retro winter sports game.
While developing Retro Winter Sports 1986, it was clear that we needed to hook up to the nominated trailer of Pixel Heroes: Byte & Magic and also had to create a making-of trailer in retro style.
The shown suitcase is the self-built Gameboy synthesizer I used to create all sounds and music tracks.