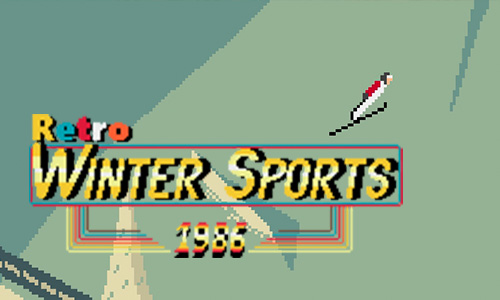 Retro Winter Sports 1986
(2016)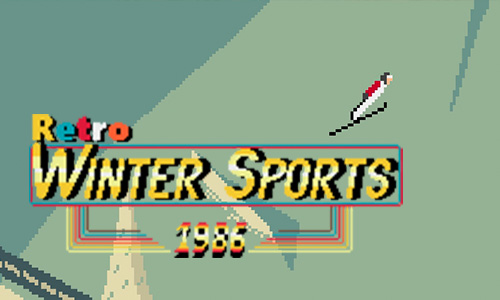 Our second game: "Retro Winter Sports 1986".
The second game we developed with The Bitfather was Retro Winter Sports 1986, which is - in contrast to Pixel Heroes - a pure mobile game.
A special highlight of this game was the fact that I used the soundchip of an original Gameboy to create all music and sound effects.
It was also published by Headup Games.