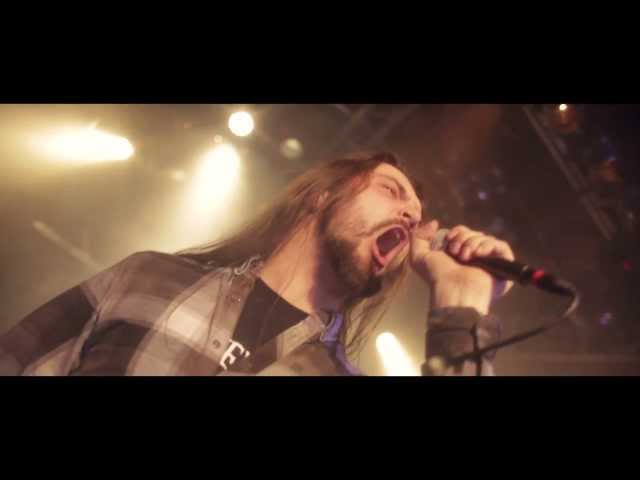 Music video: "Another Road"
(2014)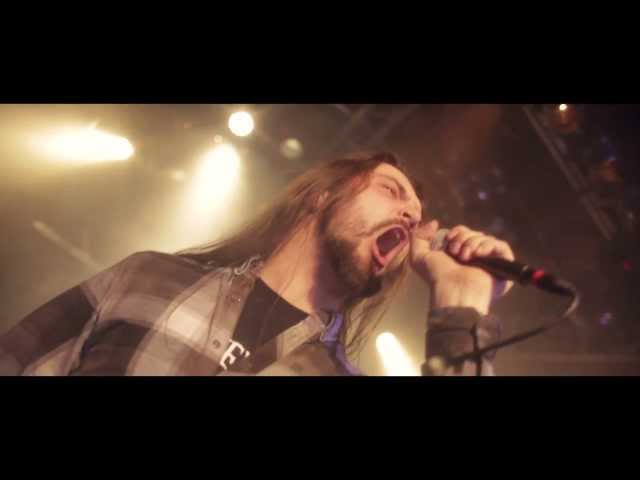 Music video for the song "Another Road" by german metal band Layment
In 2014 I created the music video for the song "Another Road" for the metal band Layment. Since I was in the process of making the game Pixel Heroes: Byte & Magic, the idea was born to literally merge the music video with the game.
As the band characters already existed as pixel characters for the video, it was only an obvious step to make the band appear in the game as well, reporting about the music video, resulting in a hilarious cross marketing. I was also doing the lights for the stage performance parts in the video.
The music video was created during my studies at the University of Applied Sciences Dortmund. It was shot at the Matrix Bochum.