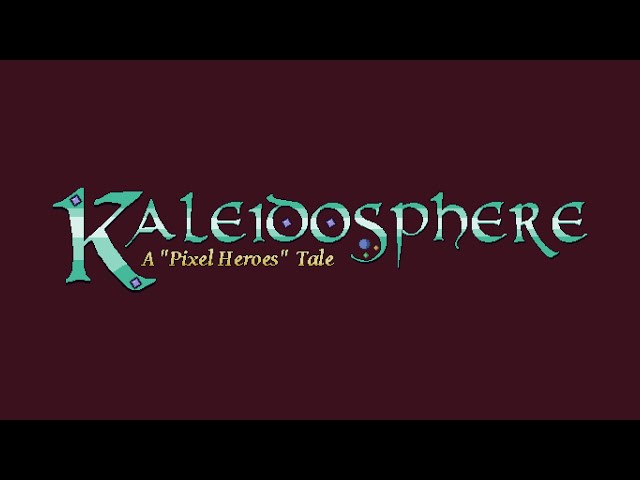 Kaleidosphere "Heroes" Teaser
(2020)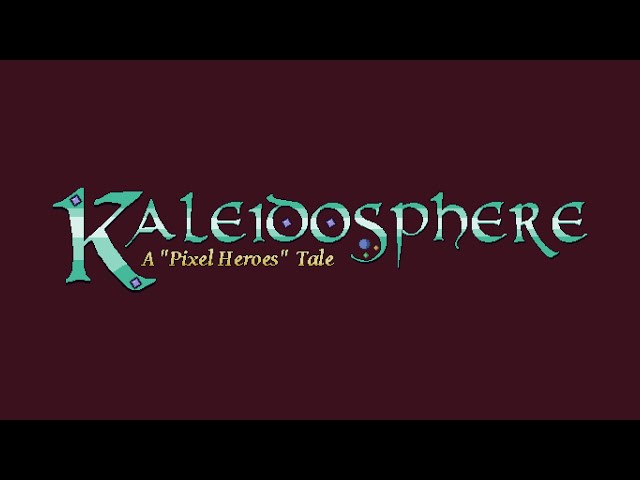 The "Heroes" Teaser is the first video to showcase our game Kaleidosphere.
To present our upcoming roleplaying game Kaleidosphere to our publisher Headup Games, we wanted to show a playable demo version and a teaser in advance.
For this teaser I used a short excerpt from the title song "Heroes", which I composed and produced together with the Dutch singer Ani Matevos.