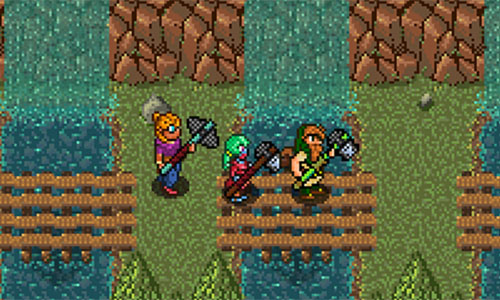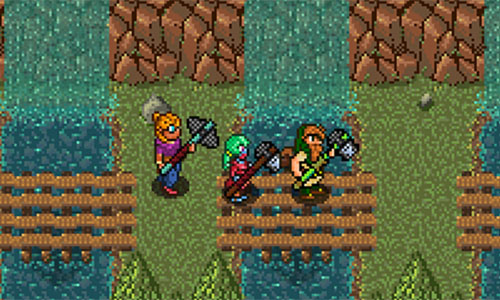 Kaleidosphere will be a new action RPG set in the Pixel Heroes universe.
Our new roleplaying game will be called Kaleidosphere and will be set in the same universe as Pixel Heroes: Byte & Magic.
Besides the usual tasks of game design, sound and music, I am also responsible for the level design, which will be implemented using a specially developed level editor with scripting system.