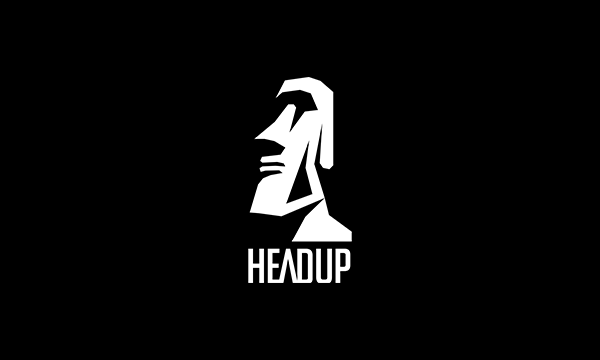 Headup Games
(2021 - current)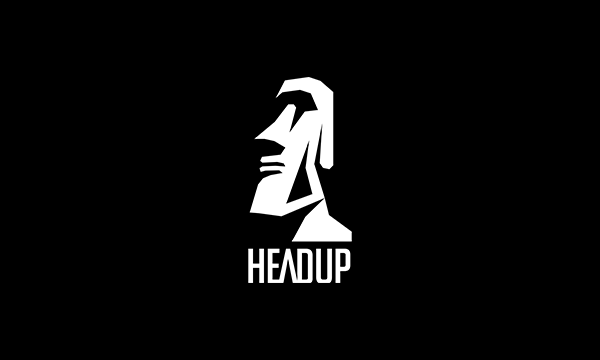 Game developer at Headup Games.
My journey with Headup Games began in 2014 when we - The Bitfather - signed a publishing contract for our first game Pixel Heroes: Byte & Magic. which was quite a huge success.
It was followed by Retro Winter Sports 1986 which we also published with Headup for mobile devices.
After working together with Headup for almost 7 years I got the offer to join the team as a full-time game developer which I accepted immediately.