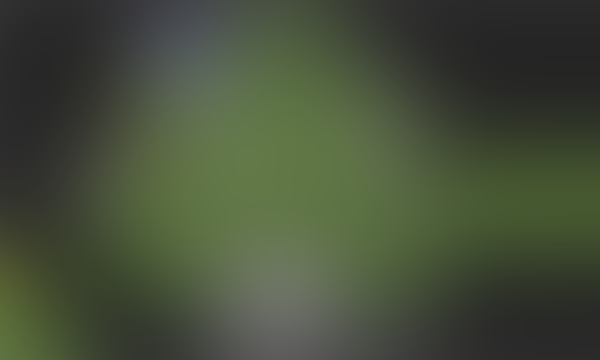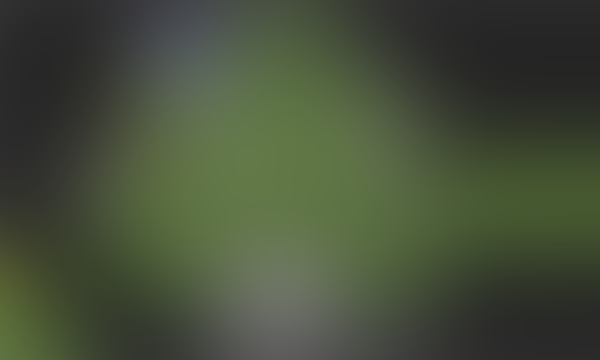 We are developing a yet top secret twin stick shooter RPG.
Besides Kaleidosphere we are currently developing a second yet untitled game. We use the same technology to create a more music themed game.
For this top secret project I am heavily involved in game design and will do the level design once we can implement the content.