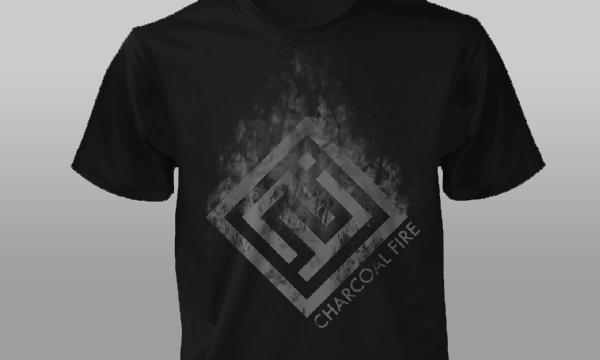 Charcoal Fire Shirt
(2020)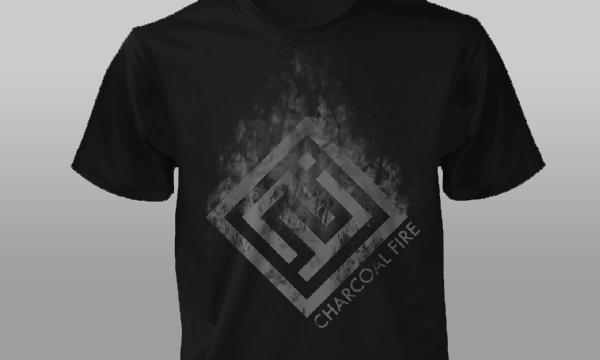 T-Shirts design for my band Charcoal Fire.
Beginning of 2020 we decided to produce some merchandise for our band Charcoal Fire.
For the shirt design I took the newly designed band logo and transformed it into a burning version with - according to the band name - chacoal flames. The shirt was produced with a limited amount of 50 shirts so far.