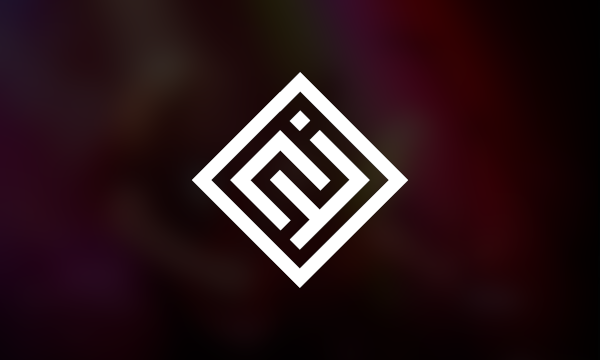 Charcoal Fire
(2011 - current)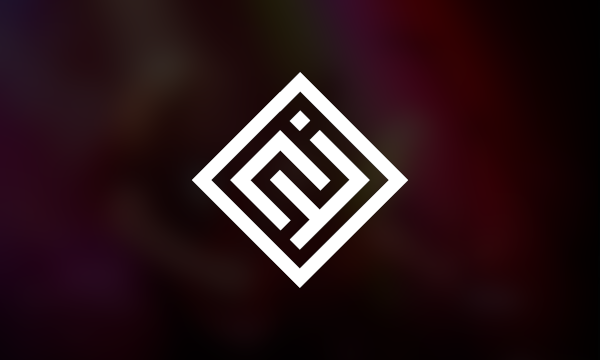 Guitarist at the heavy rock band "Charcoal Fire"
After playing guitar for over 10 years and making music with my brother Jonathan for the same time we founded the alternative rock band Charcoal Fire in 2011.
Our music is heavily influenced by Post-Grunge bands from the early 2000s like Staind, 3 Doors Down or Stone Sour but also by modern Prog Rock bands.
In 2019 we recorded our first album which will be released in 2021.