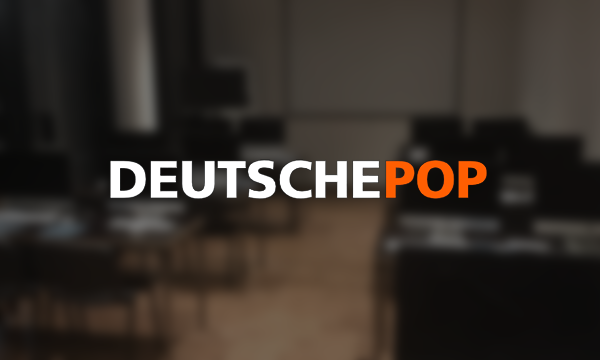 Akademie Deutsche POP
(2016 - 2019)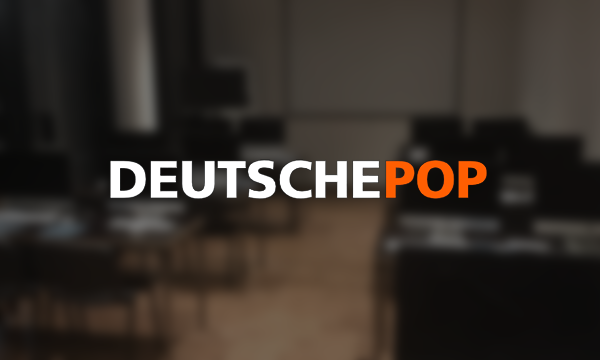 Teaching game design at the Akademie Deutsche POP.
The Akademie Deutsche POP is a private academy for media professions such as sound engineers, fashion designers and also game designers.
From 2016 to 2019 I worked as a lecturer for the course Interactive Media Designer in which I taught basic knowledge about game design and game art. Besides my weekly tuition I also held workshops for graphic design and logo design.