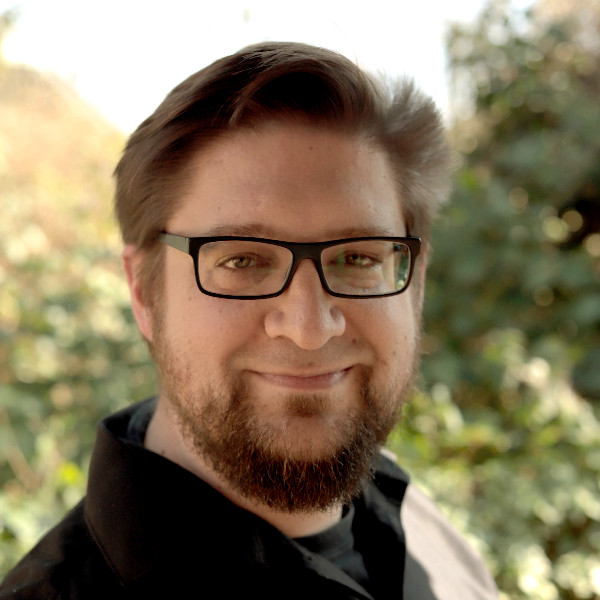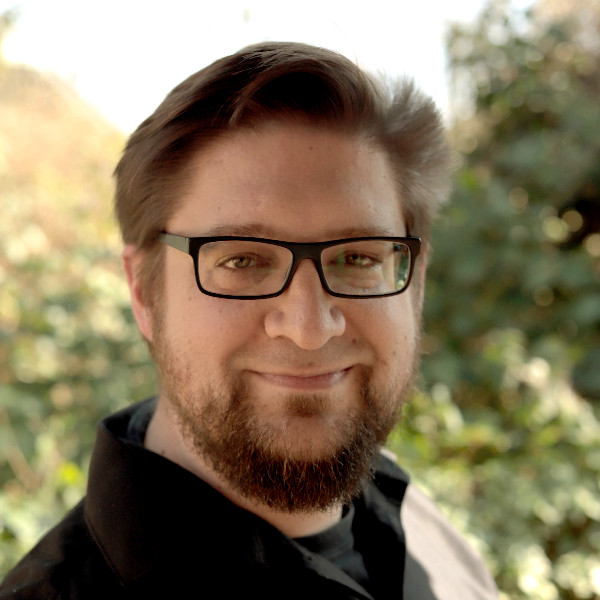 Hi, welcome to my portfolio website.
My name is Manuel Krusy and I studied design at the University of Applied Sciences Dortmund. I am co-founder of the indie developer team The Bitfather, with which we created the successful roleplaying game Pixel Heroes: Byte & Magic.
I worked as a lecturer for game design at the Akademie Deutsche POP in Bochum, where I also held workshops for graphic design and logo design. Currently I work as a frontend developer for the online shop babymarkt.de.
I am a space enthusiast, sci-fi fan and I love making music.