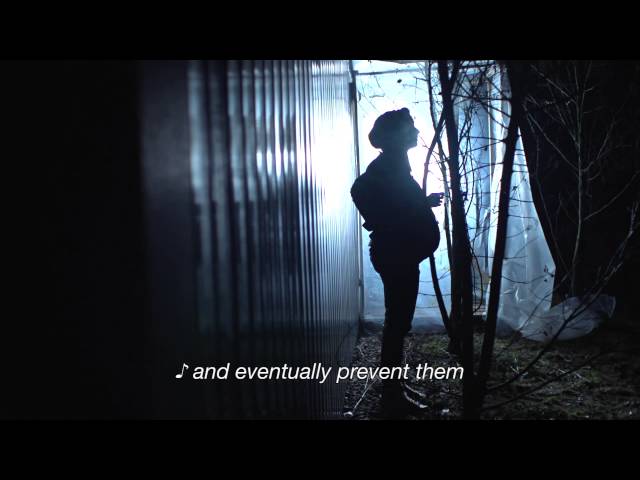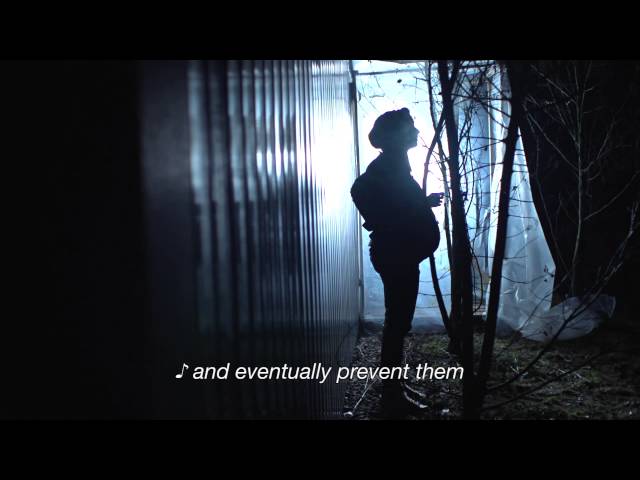 Sound design for the short film "A Lost Heaven".
The post apocalyptic sci-fi short film "A Lost Heaven" by Tobias Bieseke is another project I workd on at the University of Applied Sciences Dortmund.
The sound design mostly consists of animal sounds reconquering the dying human civilization underscored by scientific and religious radio messages and the music made by Einstürzende Neubauten.
The film was awarded as the best spiritual film at the Cutting Edge Film Festival 2015.